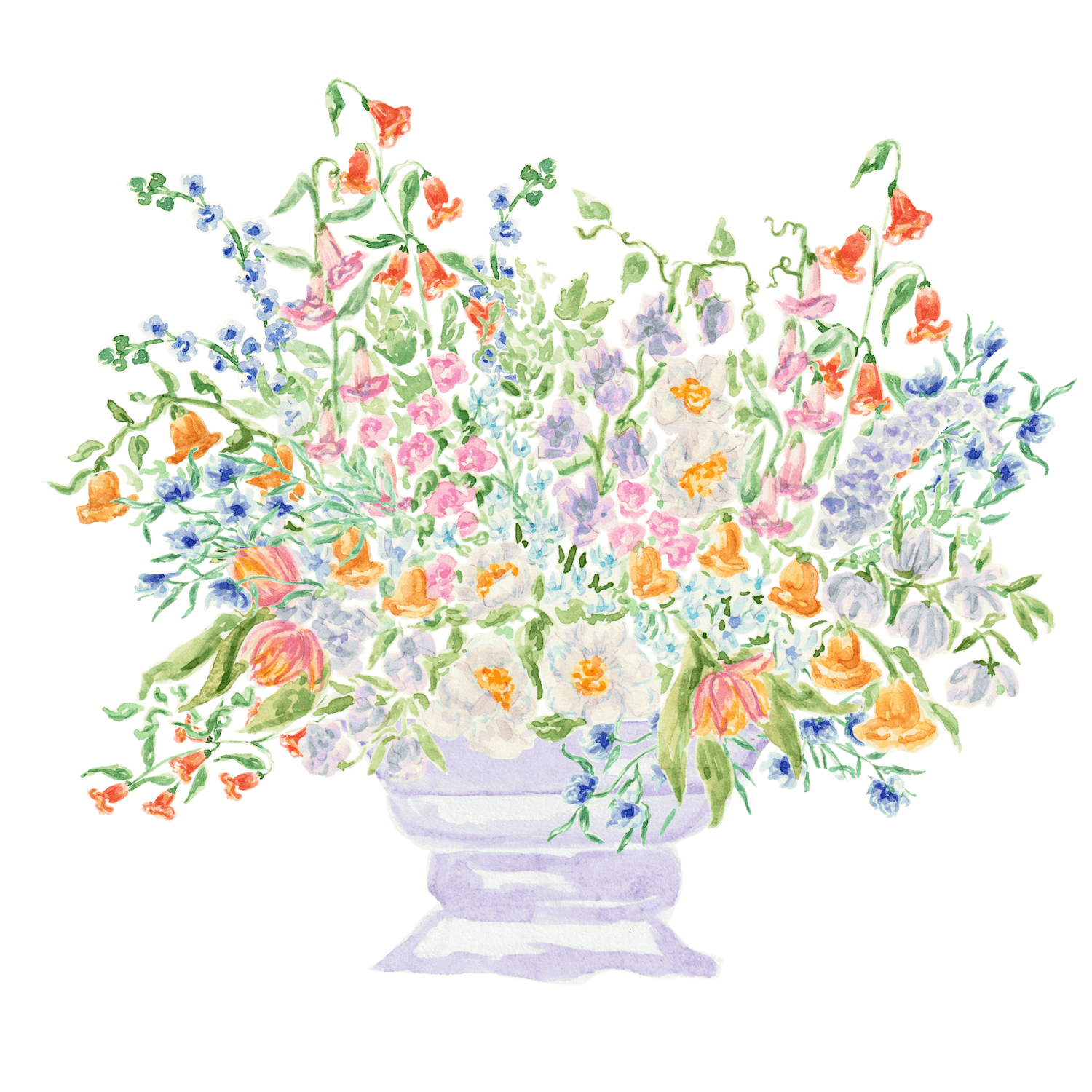 About Magnolia Boone
At Magnolia Boone Paperie, we offer luxury heirloom paper goods that you will have for years to come.  Your invitations are a tangible item that not only gives your guests the first glimpse into the big day but also provides an heirloom item for a lifetime.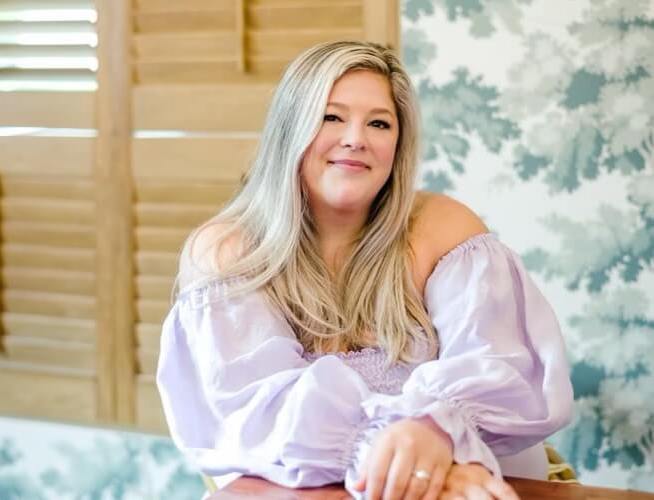 Howdy! I'm Milan!
Creative Director and Founder of Magnolia Boone Paperie
First of all, thank you for making your way over to my site! I can't tell you how happy I am that you are here.
Word of advice - I become friends with just about each of my clients... so who's ready for a new gal-pal?
Now back to paper and how I got started. I guess you could say I really fell in love with paper and parties when I was planning my own wedding. I LOVED THE DETAILS. Flowers, dresses and venues are all wonderful but the little personal deets? I was all about it. I wanted our guests to feel like they were opening a piece of mail from a dear friend that was inviting them to an intimate party.
The first 8 years of my career, I worked in the oil & gas industry. After my daughter was born, I finally took the leap and turned my passion into a career.  I still can't believe I get to do this for a living.
I believe "more is more" and your paper and party goods should be just that...more than you could envision!  I am a sucker for vintage postage, snail mail, disco balls, silk ribbon, luxury paper, deep fluffy letterpress and all of the embellishments the stationery world has to offer.  On the weekends you can find me with my husband and our three-year-old daughter, Audrey.  I love a spicy ranch water, live music, cooking, shopping and of course creating. 
I can't wait to get started on your project!

Cheers!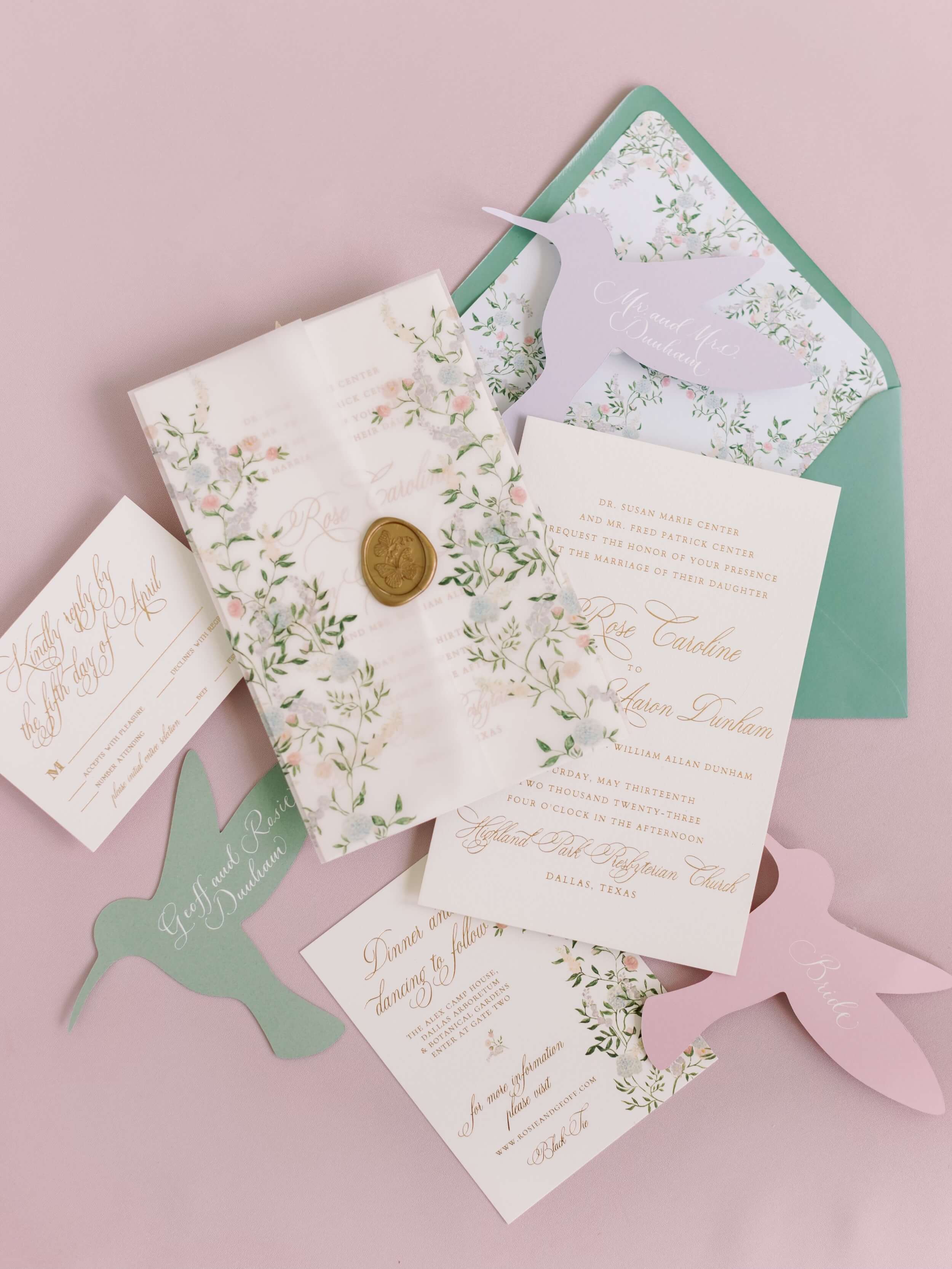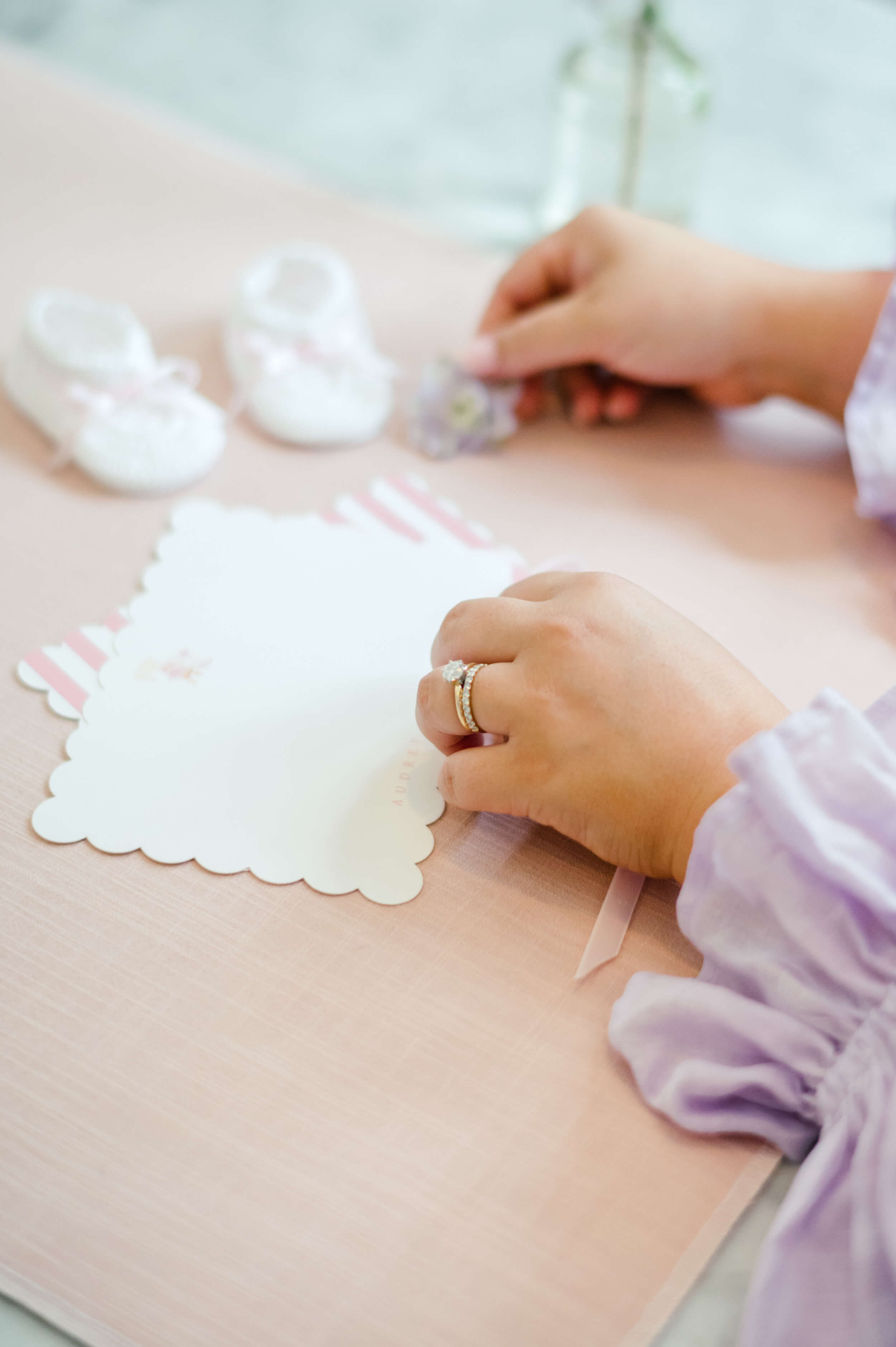 Ready to get the party started?
Inquire to begin your custom design