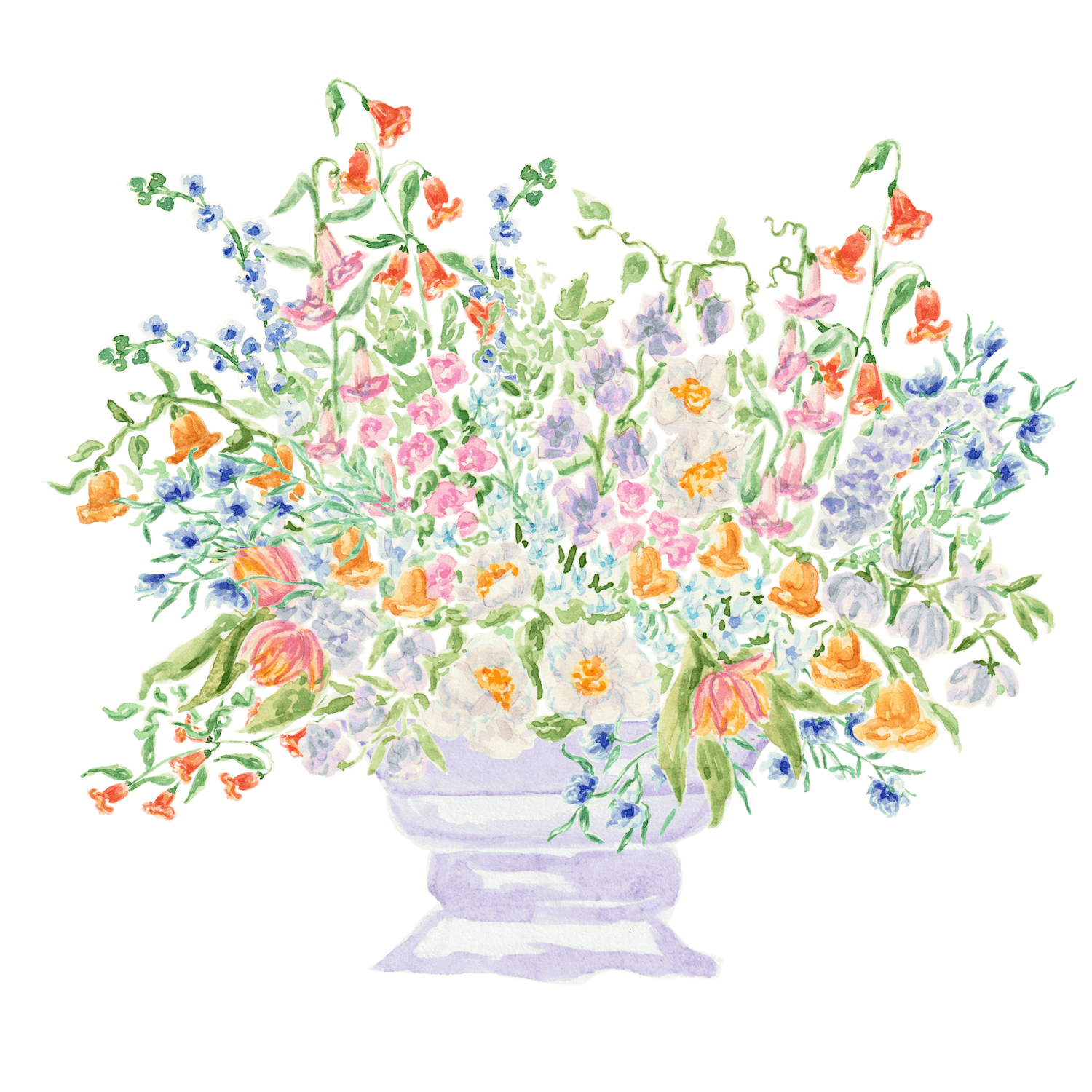 Magnolia Boone Paperie
A LUXURY HEIRLOOM PAPER & EVENT BRANDING STUDIO LOCATED IN DALLAS, TEXAS
Howdy, friend! I'm so glad you're here. Grab a cocktail and let's talk about pretty paper!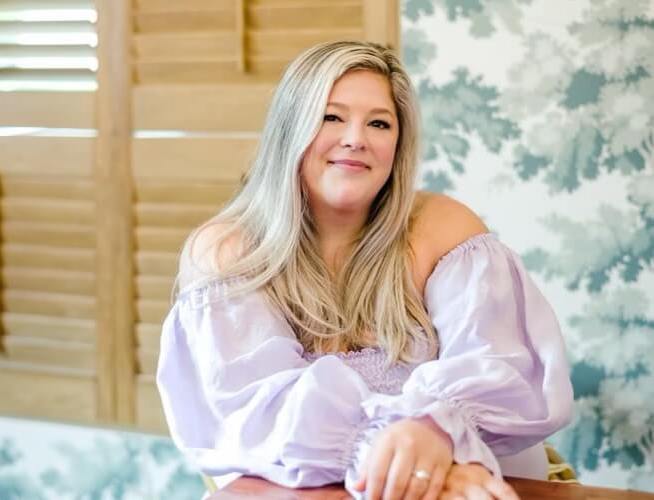 Hi, I'm Milan!
Welcome to Magnolia Boone Paperie!
Magnolia Boone Paperie was founded as a result of my love for snail mail, luxury paper and whimsical design.  I believe your invitations are tangible heirlooms that you and your family will have for years to come and my hope is for them to truly reflect your story. 
When I am not designing, you can find me with my husband and our 3 year old daughter in our backyard or on a patio with a ranch water and live music. 
Learn More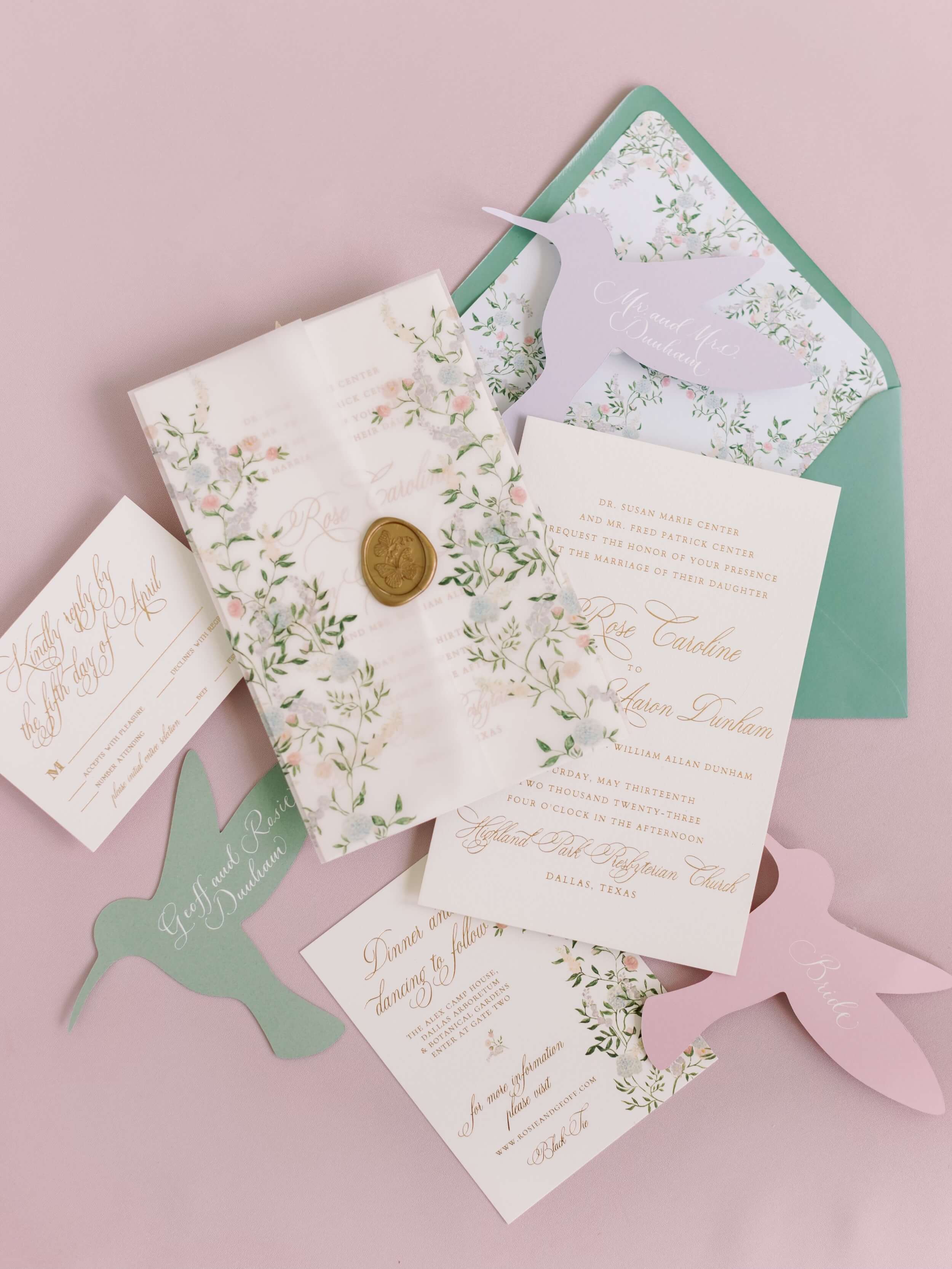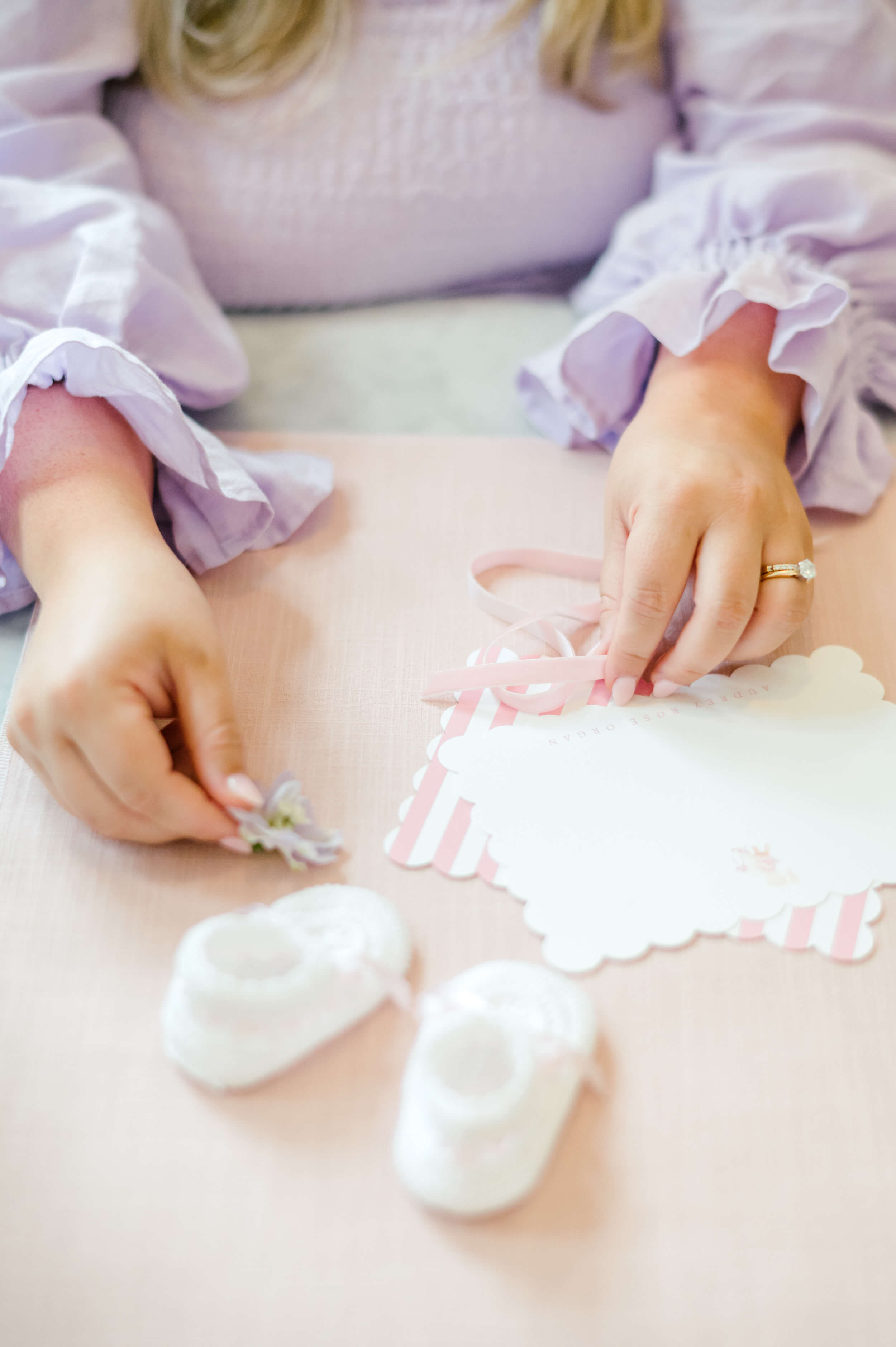 Ready to Get the Party Started?
Inquire to begin your custom design